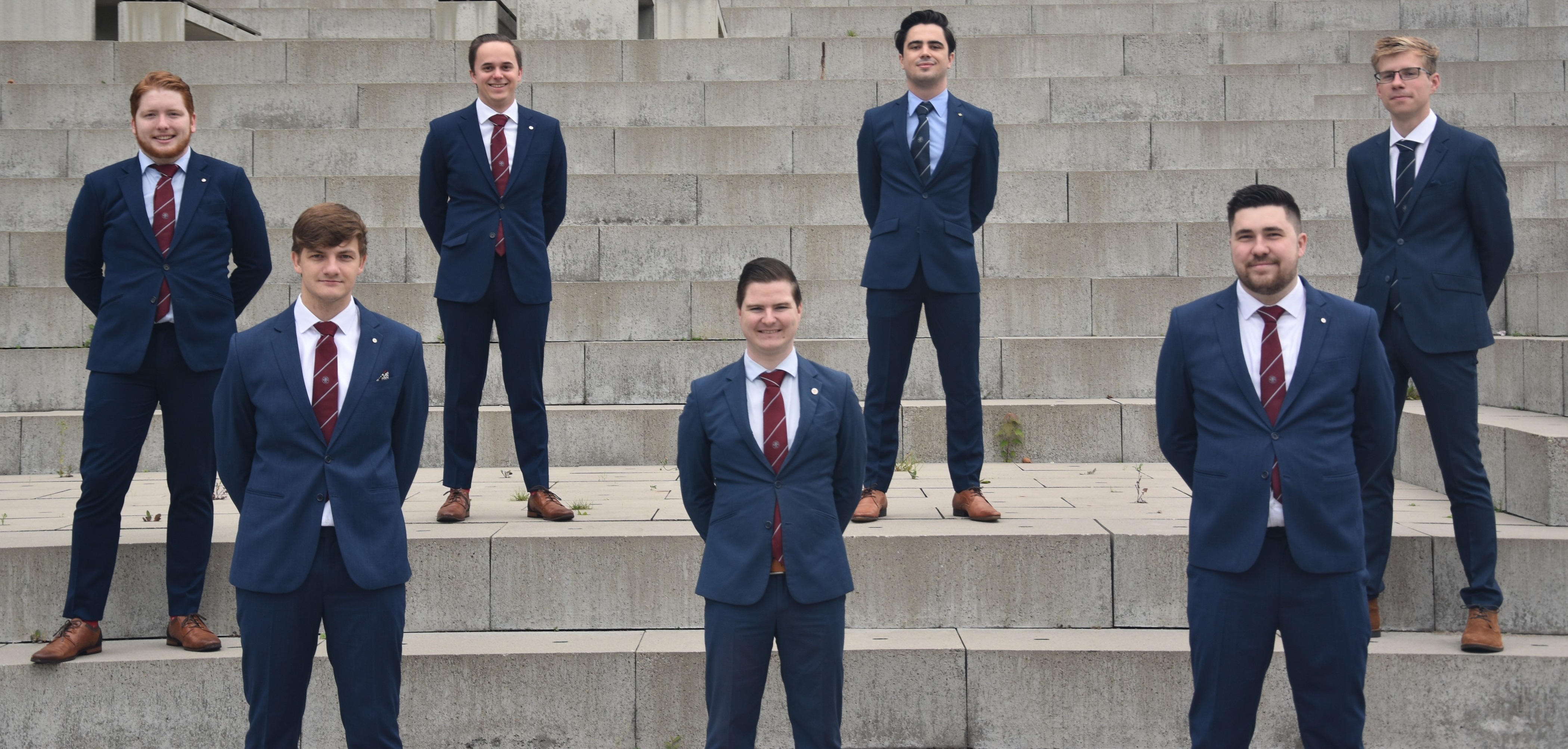 The CommiTTee
The Denryu studytour is organised by a committee formed by seven members of e.t.s.v. Thor
From left to right: Roel Wijnands, Gerbrand Wit, Jos Willems, Bram Lustenhouwer, Quinten Aalders, Lars Reijnders and Jasper Zwartjes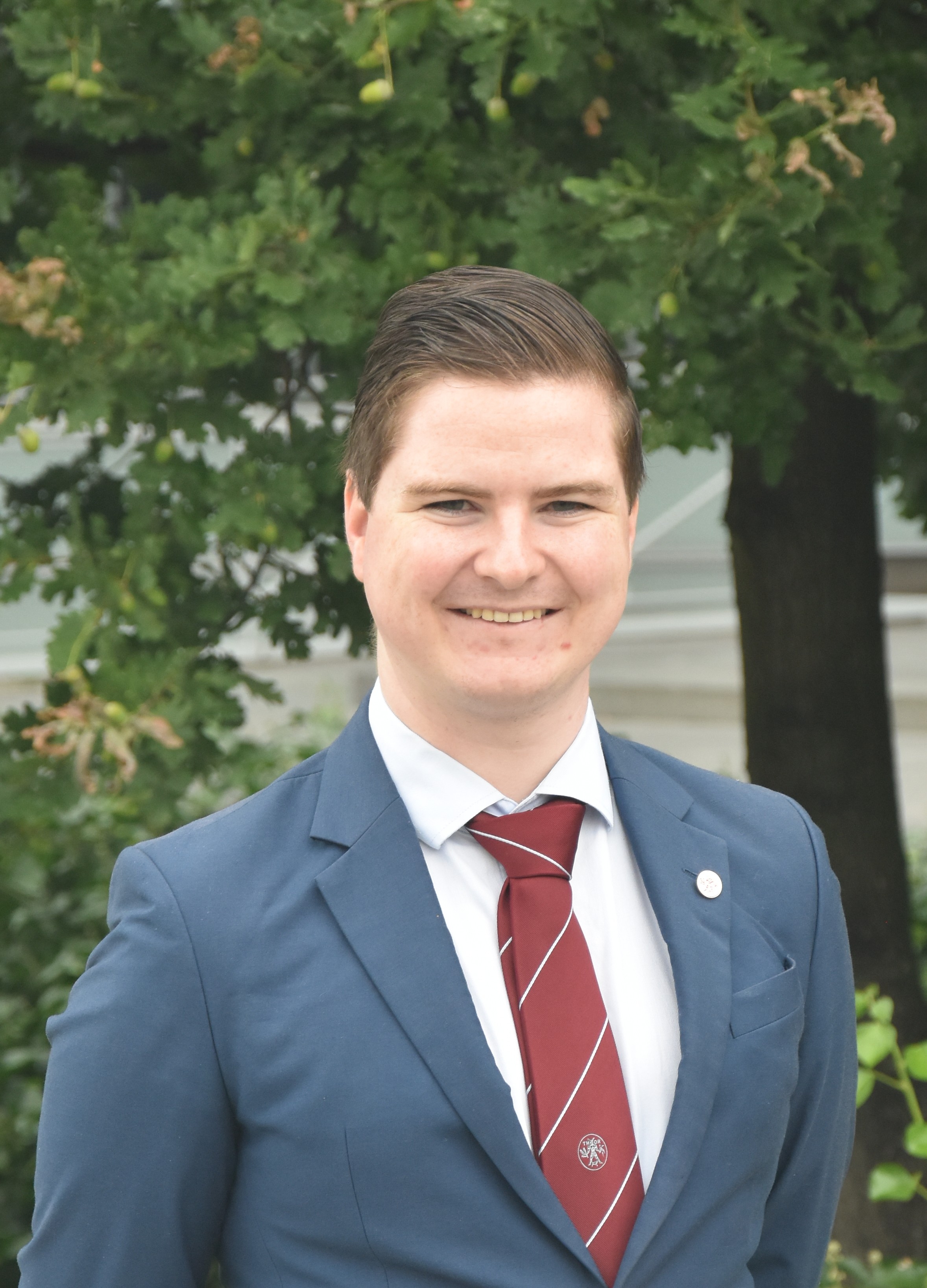 Bram Lustenhouwer – Chairman
Bram is a master student in Electrical Engineering and has been an active member of Thor for quite some time. This include organizing a small study trip to Romania, and a large study tour to China. However due to the Corona virus situation, that trip to China was cancelled. But he didn't want to give up, and thus he started organizing this new tour. Now as a chairman, he hopes to learn a lot in leading a group of 6 others and organize this trip the best way possible!
---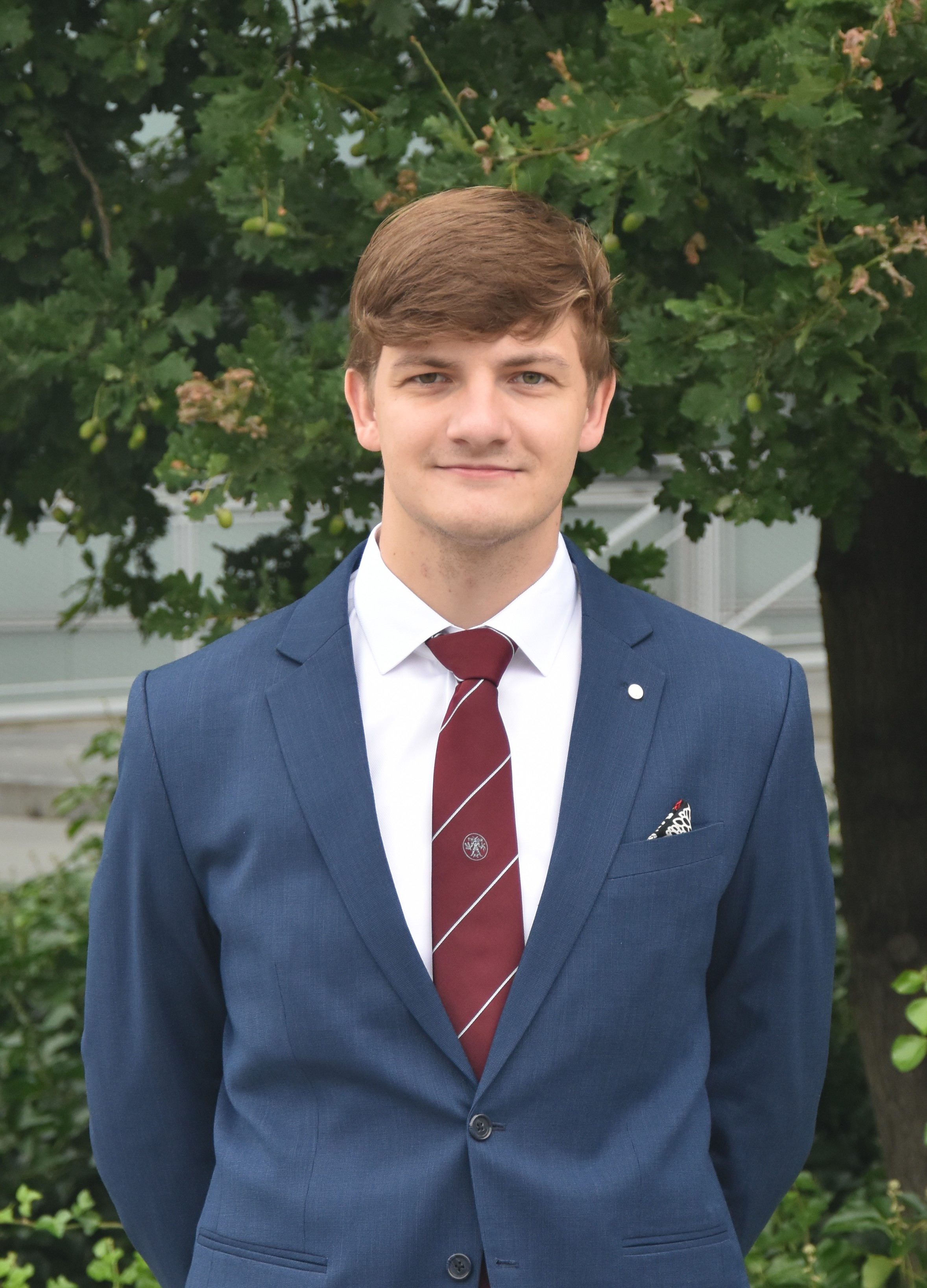 Gerbrand Wit – Secretary
Gerbrand is an Automotive Technology major bachelor student and active within multiple committees within the study association Thor, he was also a board member of the study association in 2020-2021.
Gerbrand joined the study tour committee due to his love for traveling and to learn from the challenge of organizing a study tour.
---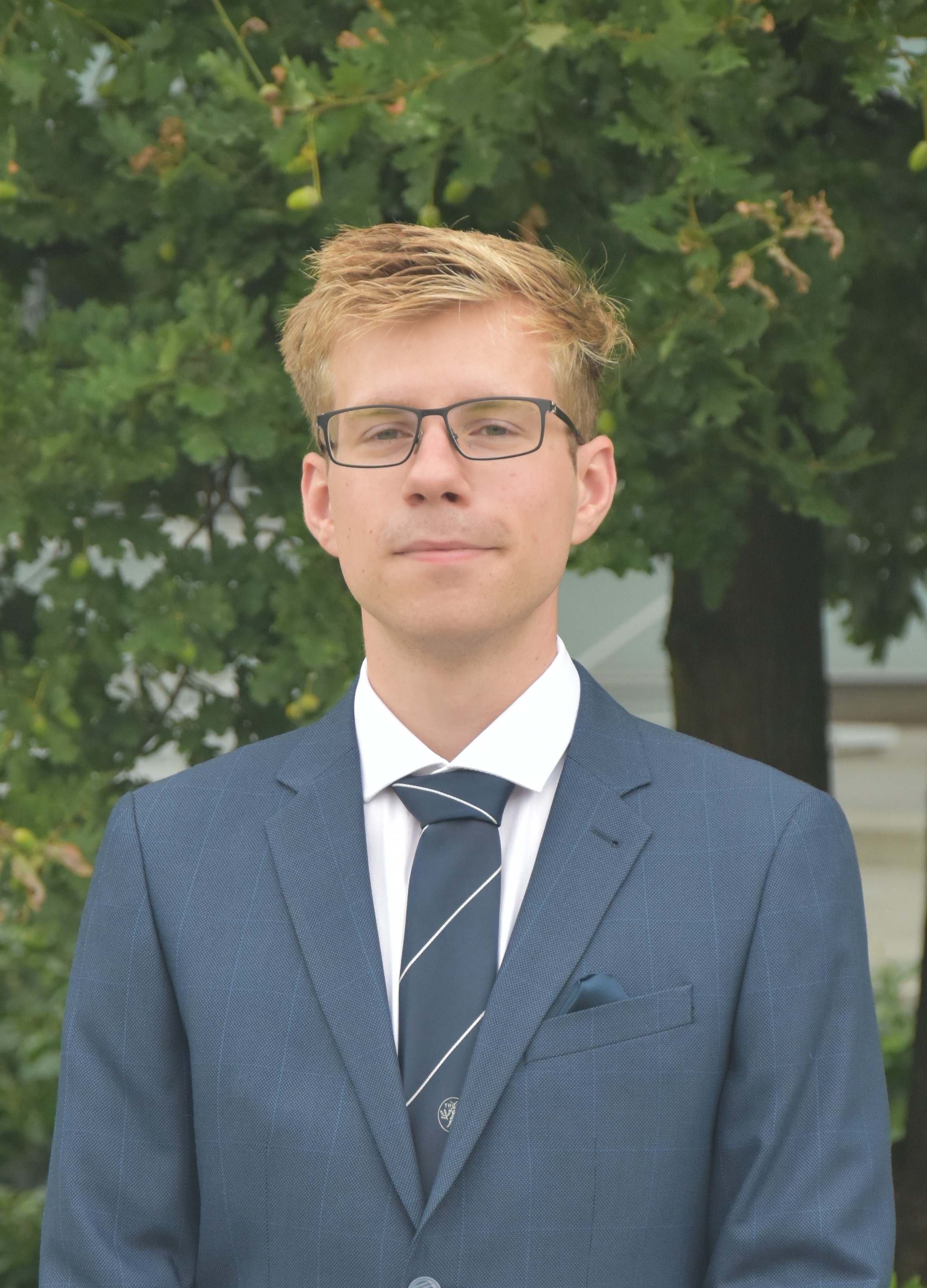 Jasper Zwartjes – Treasurer
Jasper is a first-year Master student in Electrical Engineering and besides this also active in multiple committees in Thor. With little travel experience outside Europe and the urge to work on something bigger he joined Denryu as treasurer. Together with his love for trains and sushi he is motivated to provide a travel experience for members to Japan in 2023. With this he hopes to develop himself in the field of organization and structure but also to learn much from experiencing such a foreign culture. At last, also to achieve his dream of riding the shinkansen train.
---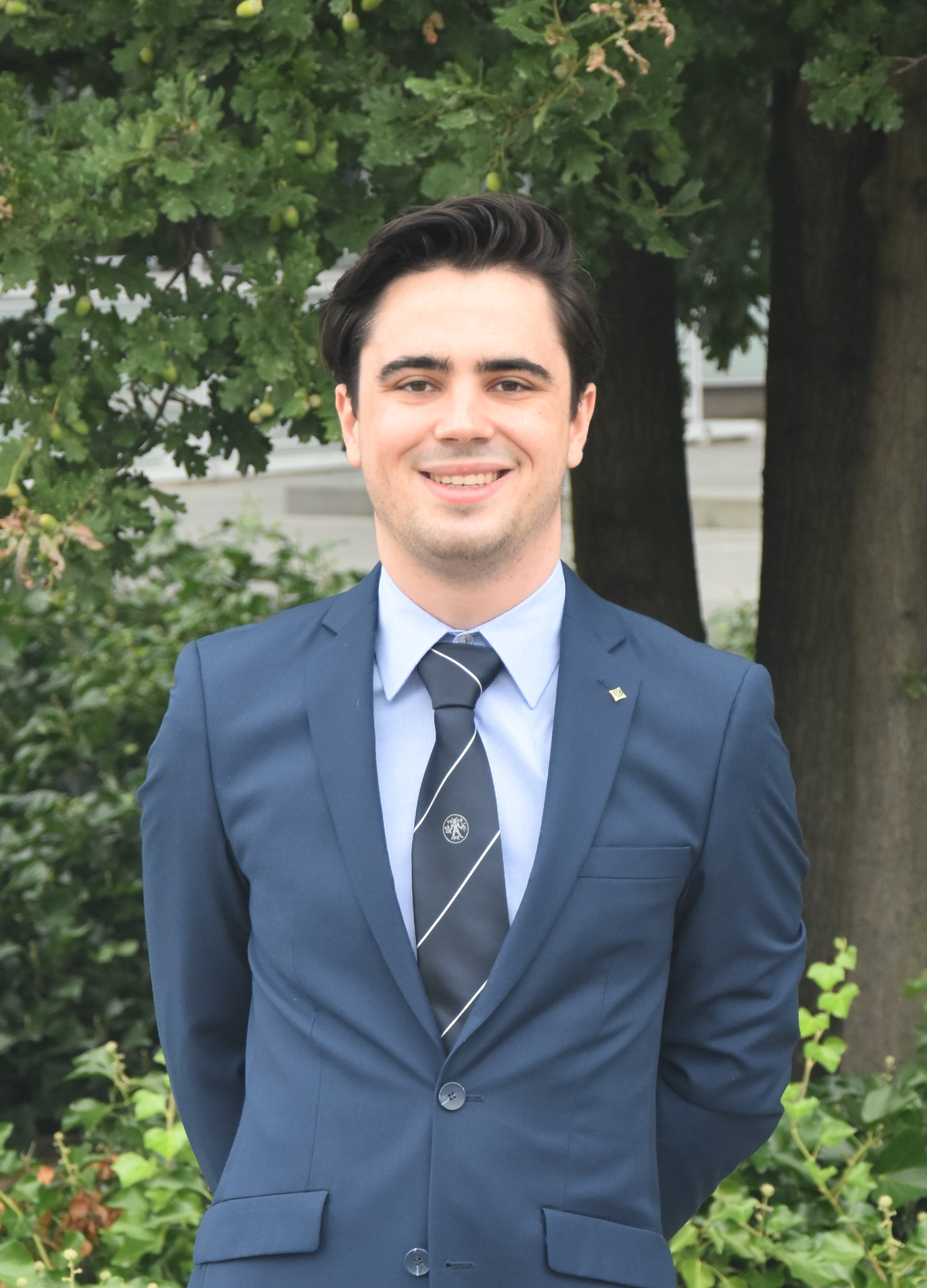 Quinten Aalders – General member
Quinten is a master student in Electrical Engineering and an active member of Thor. Having a love for history, culture and cooking (especially eastern cuisine) he enthusiastically joined the travelling committee for the trip to China a couple of years ago. When this trip got cancelled he didn't give up and joined the travelling committee again, this time to organize a trip to Japan. Quinten is responsible for the logistics of the trip and helping Jasper with the finances.
---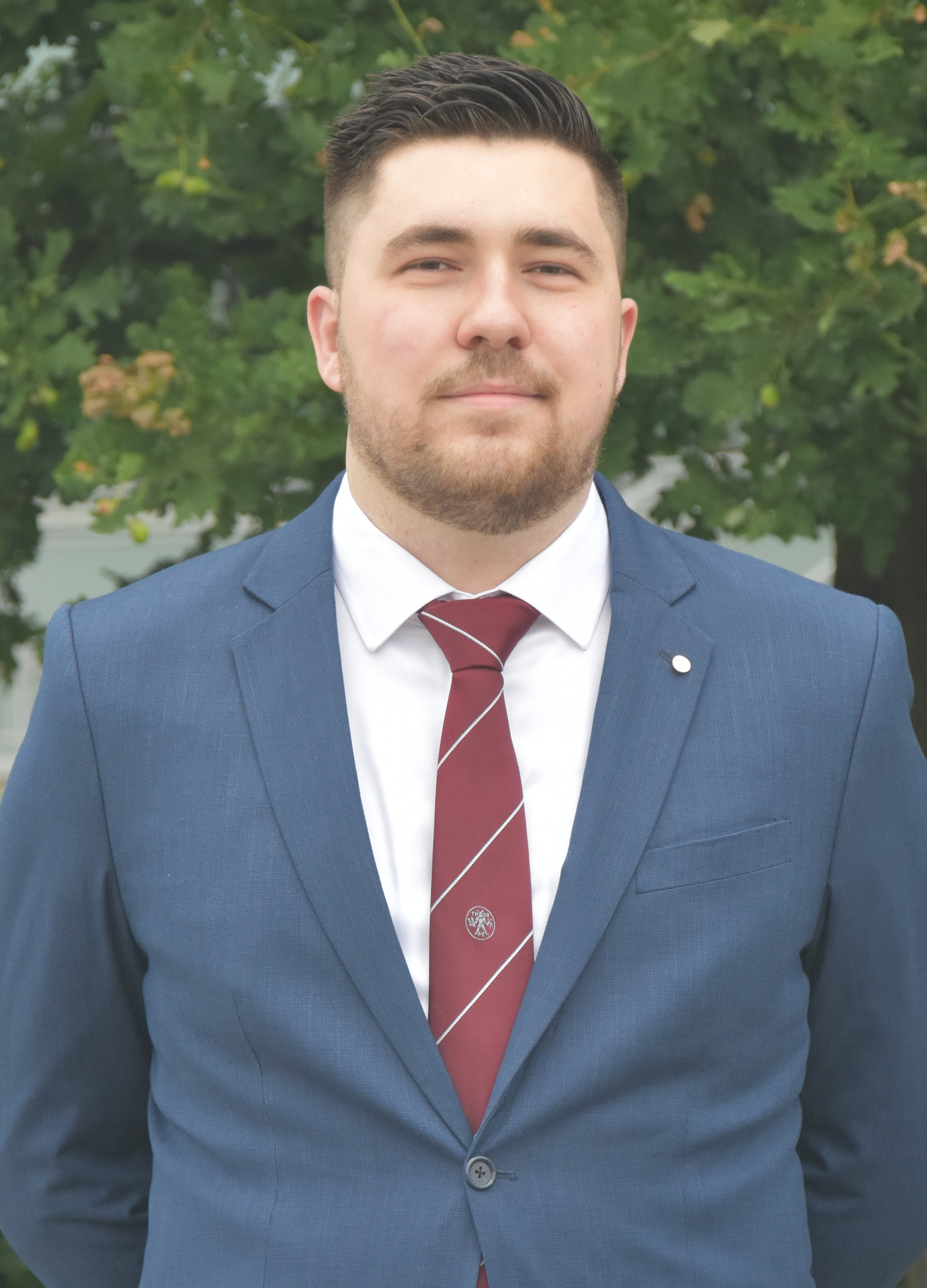 Lars Reijnders – General member
Lars is an Electrical Engineering student. He is an active member of Thor and was a board member in 2020-2021. After becoming the responsible board member for the committee and learning more about the committee itself. He decided to formally join the committee as a full fledged member. as a member of the committee Lars will be responsible for publications.
---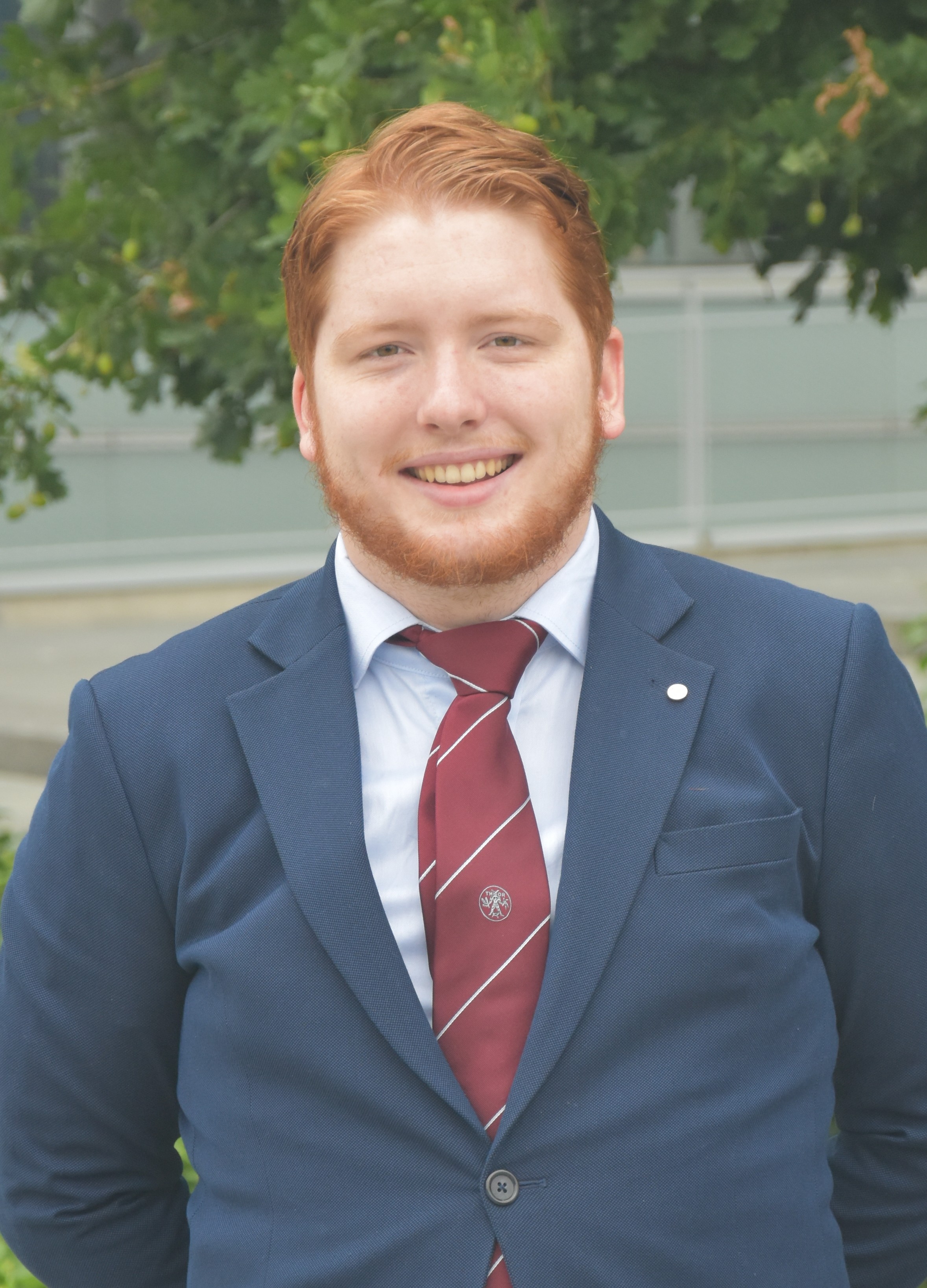 Roel Wijnands – General member
Roel is an Electrical Engineering student and an active member of Thor. Including being part of the board of the study association for one year, as Vice-President and Commissioner of Het Walhalla in 2019-2020. After sitting at home and seeing the enthusiasm of the previous study tour committee Roel wanted to become part of the new organization. As a member of the committee Roel will be responsible for the excursions to companies and taking care of the business cases.
---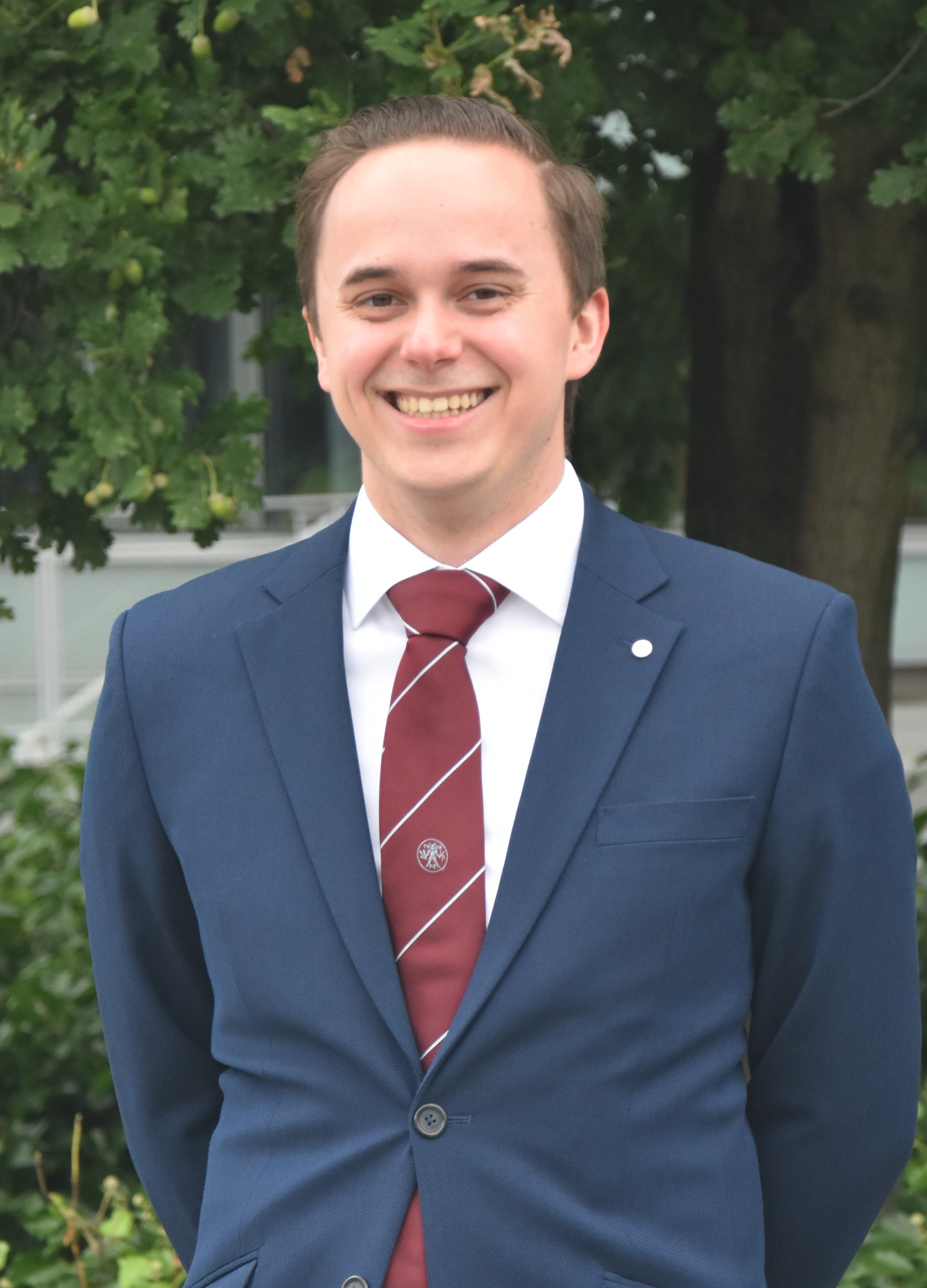 Jos Willems – General member
Jos is an Electrical Engineering Master student and active in both Thor and the Department of Electrical Engineering. He is a member of a number of departmental and university-wide educational bodies. Besides that, he was the Commissioner of Education of Thor in 2019-2020. Jos was also a part of the 2020 study tour to China, which got canceled. However, he was still enthusiastic to organize a new study tour. Jos is responsible for the cultural and technical excursions, and the preliminary activities.